Who are you targeting
Be clear about who you are targeting. A Brief needs to focus on one specific audience group at one precise moment in time. You can't please everyone all the time.
what are you selling
Focus on the product attributes and the audience/consumer benefits. What makes your product stand-out from the crowd. Chances are you can wax-lyrical about your product so capture it in the brief.
why are you doing it
Be honest there's no harm in saying your doing this to make money, challenge a competitor, right a wrong or change course. If you are honest with your creative agency about your initial problems/challenges they can help you overcome them.
2. Project scoping, goal setting and creative briefs
3. Workshops to super-charge your marketing and creative teams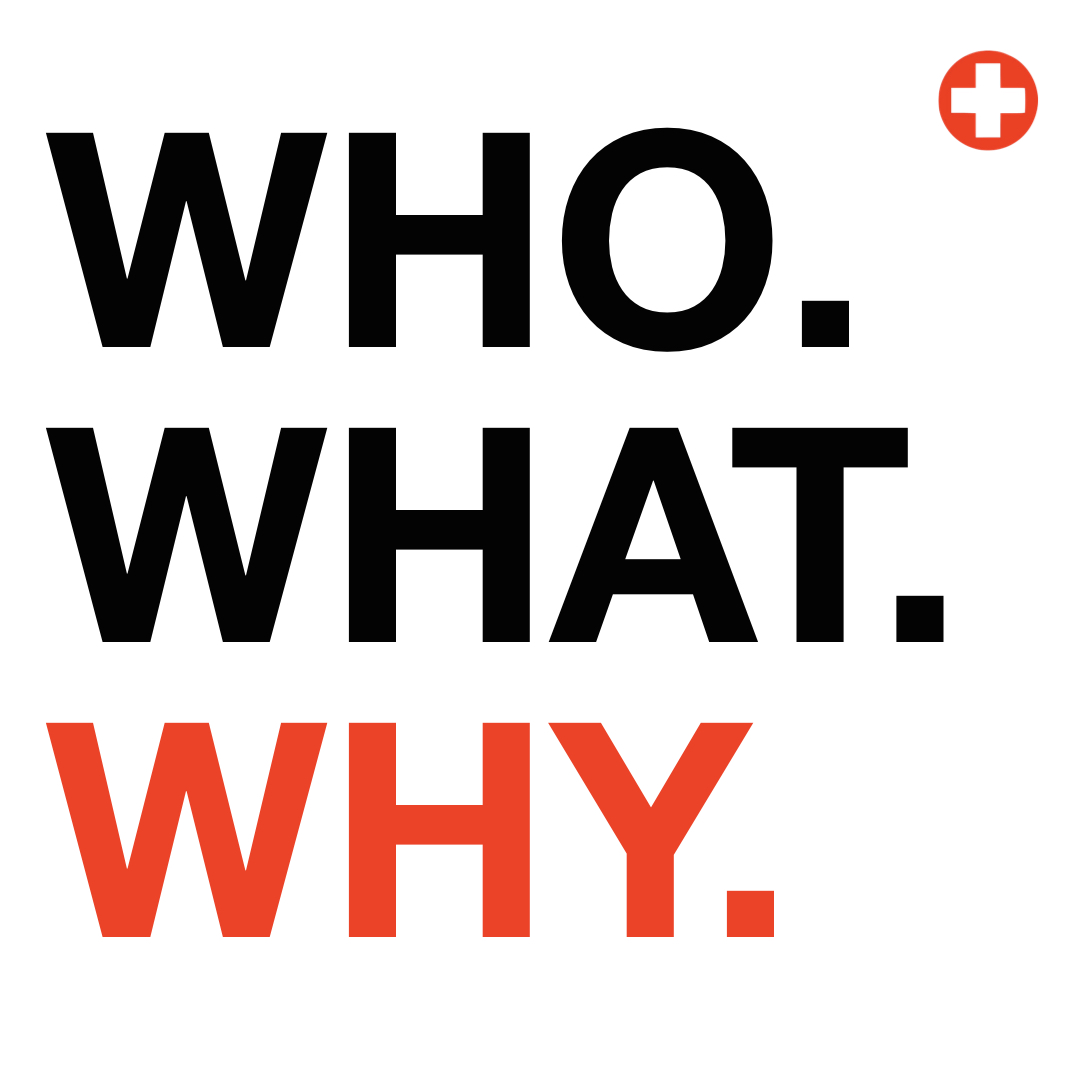 Take the stress out of briefs - let us write them for you
Whether it's a simple re-write of a brief you've been working on or full project scoping and brand positioning work. We can help you achieve the very best results though strong foundation planning.
Simple brief rewrite from £550 + VAT (limited offer)
Complex briefs starting from £1100 + VAT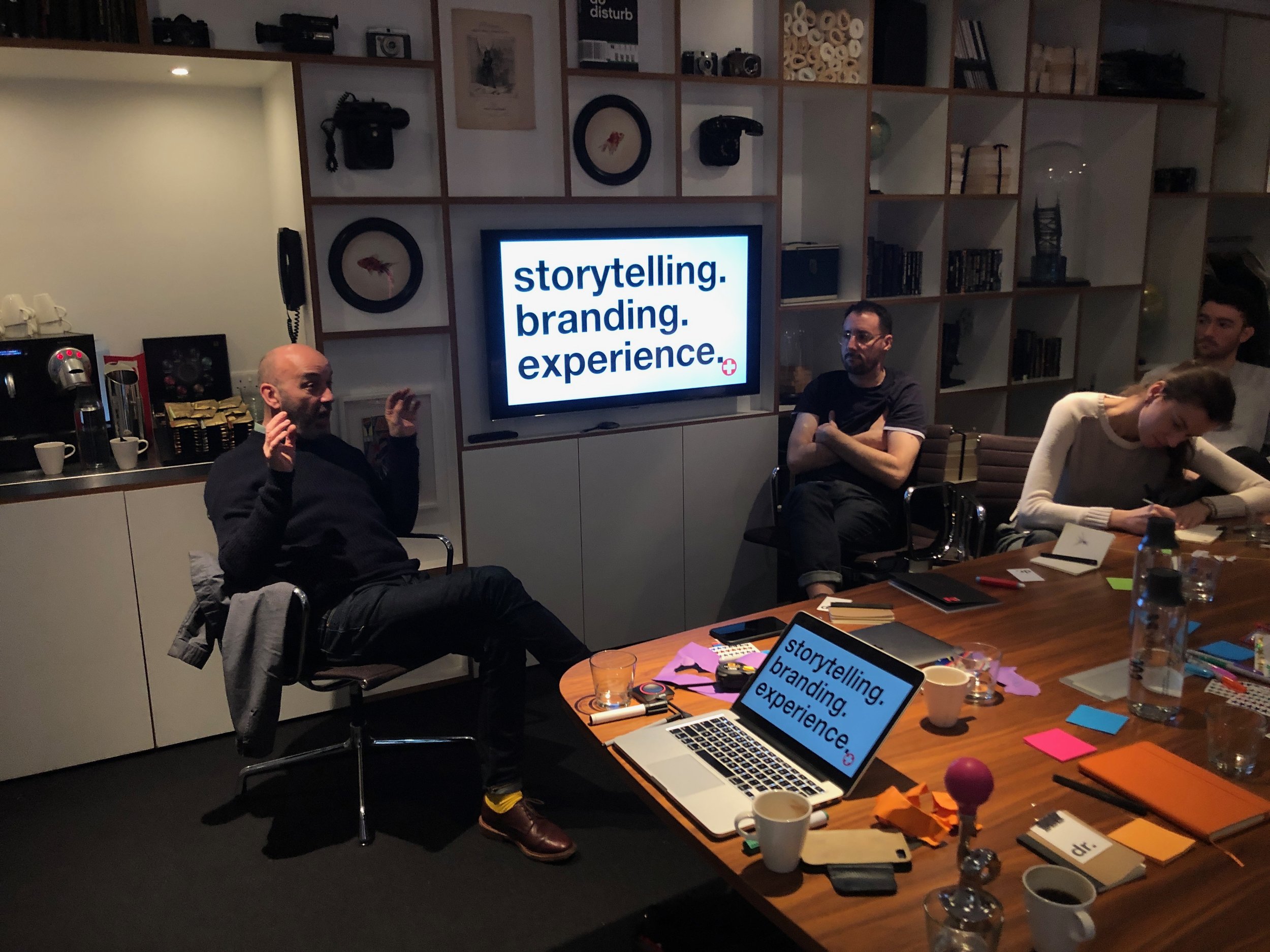 Custom Workshops & Strategy Days
We devise and host custom-made workshops and training days for your office or offsite