We believe that great briefs are the foundations of awesome creative
That's our mantra - call us to discuss yours!
The Brief Doctor is beyond excited to announce a change in our structure.
Kelli Peter becomes Managing Director and Pauline Russell becomes Executive Creative Director.
The Brief Doctor's Tim Hughes will be giving a keynote speech at this year's Promax Australia and New Zealand conference on Saturday 26th October at the Powerhouse Museum in Sydney.
Expect audience participation and some throughly interactive brief-writing live on stage. You have been warned. This session is being bought to you by Network Ten
This week we've announced that we're collaborating with the London-based agency Grammatik - offering smart PR & marketing for the tech, creative and computer graphics industries.
We'll be helping their clients realise their creative potential through awesome strategic thinking, and our clients will have access to their amazing digital expertise and studio based in the trendy London Fields.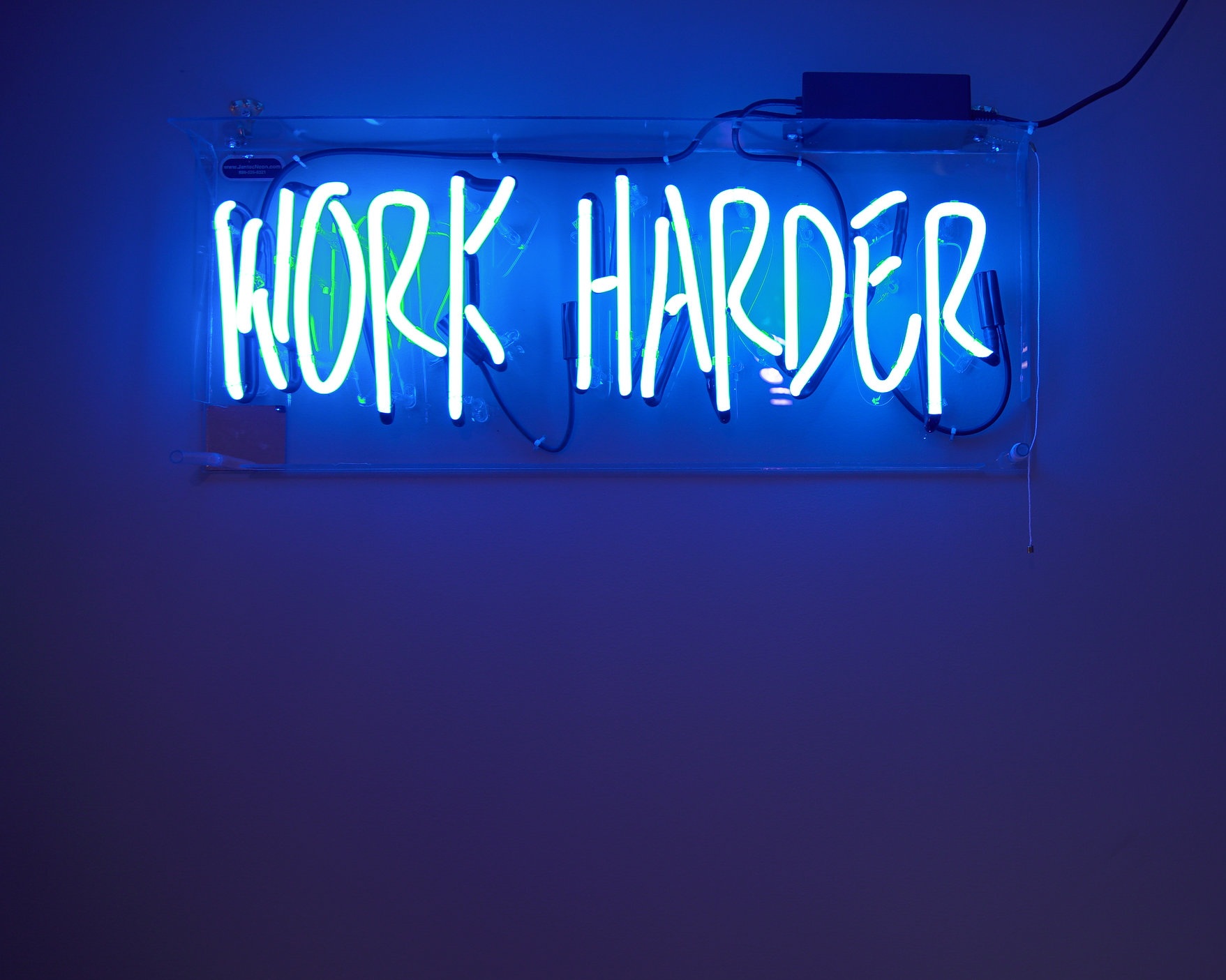 Sometimes you just need someone objective to look at what you do and come up with some ideas to help you work smarter not harder.
90% of our clients either already know what they want to achieve but can't articulate it, so we facilitate brand planning, positioning and goal setting to help them find their creative voice.
2. Project scoping, goal setting and creative briefs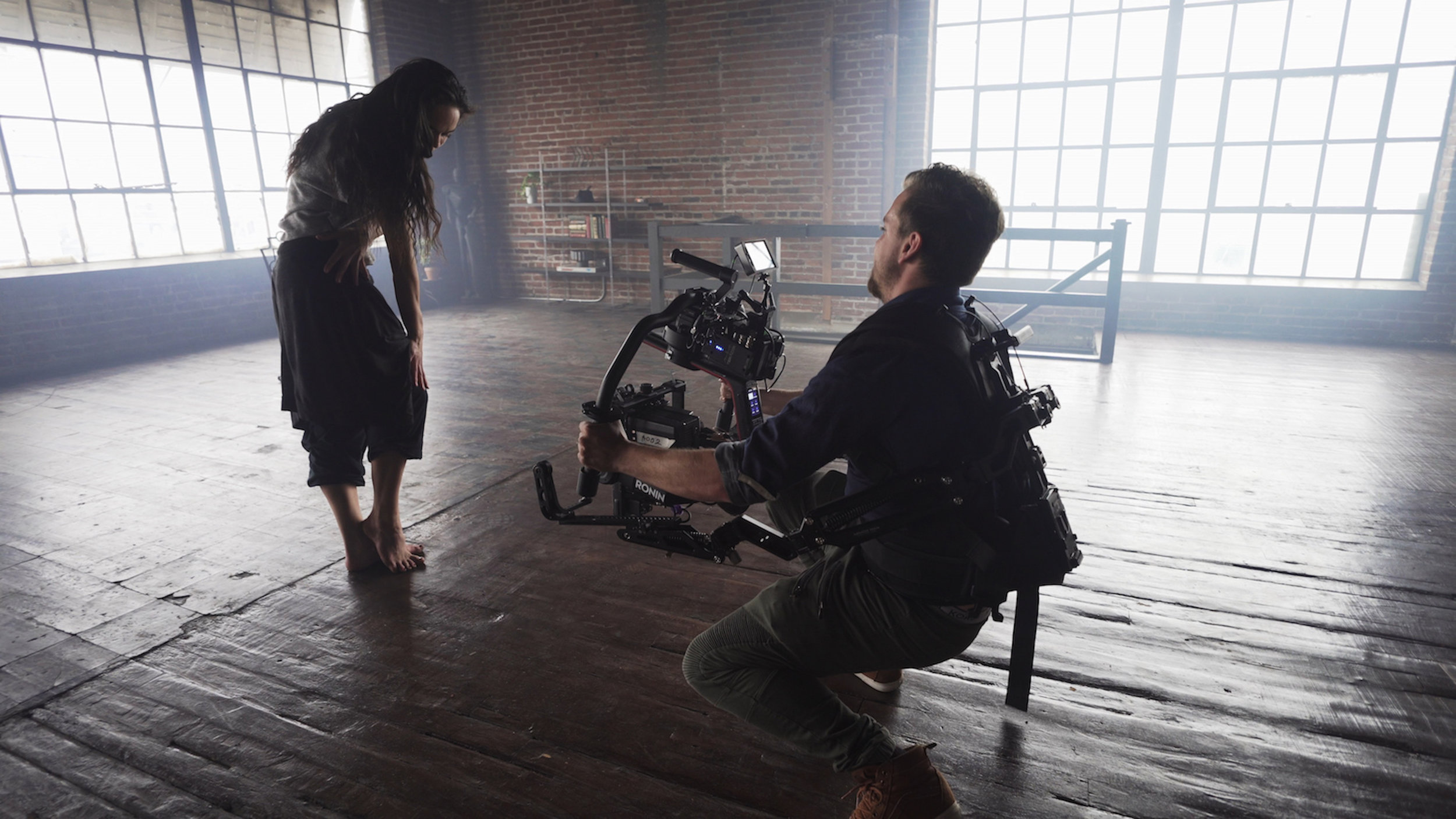 4. Creative, campaigns & project management
This is the essential course for anyone who writes or works with creative briefs and creative teams. Led by The Brief Doctor Tim Hughes and our Creative Director Pauline Russell we'll help you optimise your creative and marketing team to be truly AWESOME.
In the morning you'll gain confidence to write simple and effective briefs for your agency or in-house team and learn the essential skills to manage stakeholders and freed-back. In the afternoon you'll go on a creative journey of discovery to inspire and united your creative and marketing power-house team.
The course will be in English - call to discuss further - Tim is learning Danish specially "måske jeg snakker Dansk"