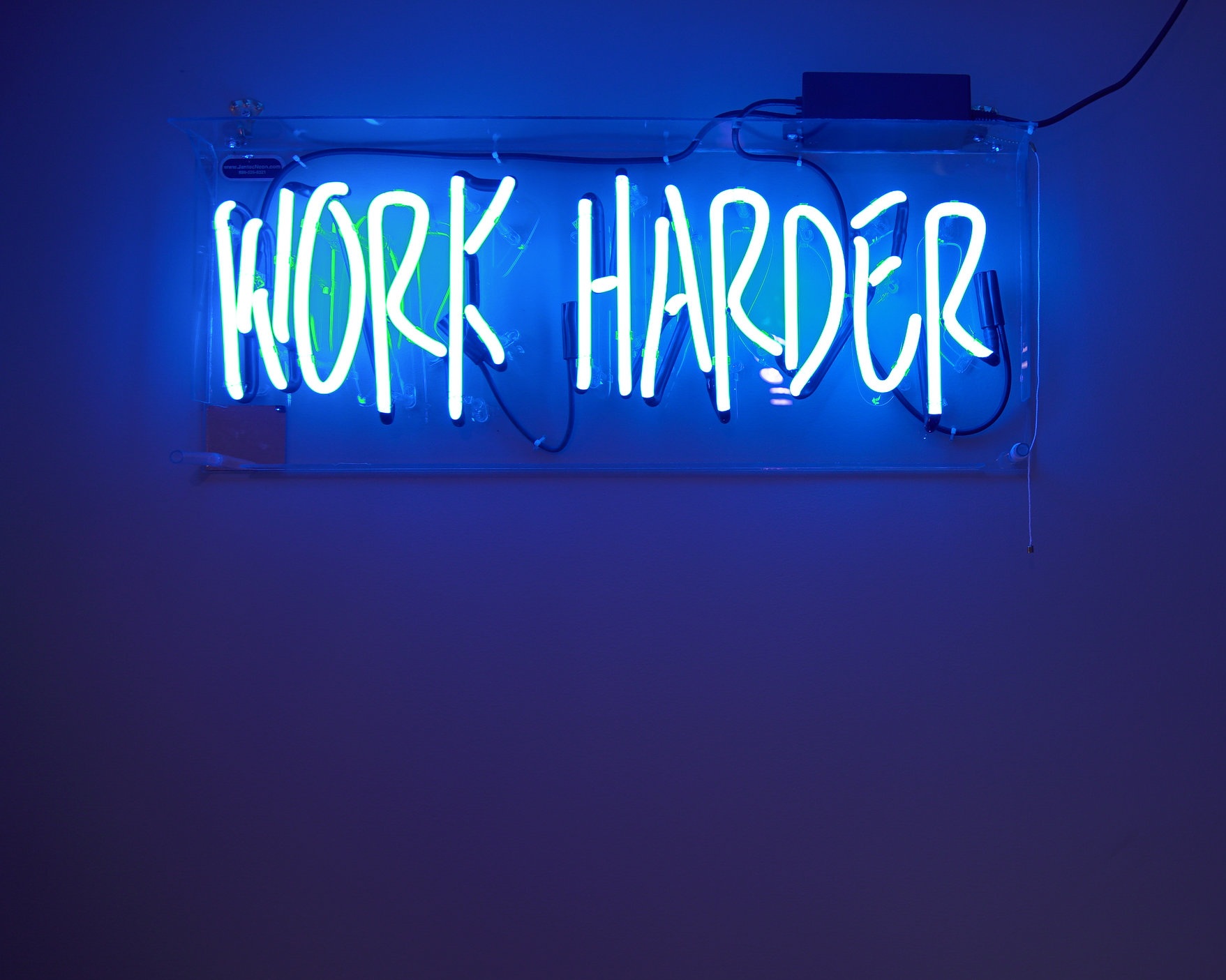 Sometimes you just need someone objective to look at what you do and come up with some ideas to help you work smarter not harder.
90% of our clients either already know what they want to achieve but can't articulate it, so we facilitate brand planning, positioning and goal setting to help them find their creative voice.
2. Project scoping, goal setting and creative briefs
3. Workshops to super-charge your marketing and creative teams
Take the stress out of briefs
Let us write them for you; whether it's a simple re-write of a brief you've been working on or full project scoping and brand positioning work. We can help you achieve the very best results though strong foundation planning.
Simple brief rewrite from £550 + VAT (limited offer)
Complex briefs starting from £1100 + VAT