School's out for summer - we're here for you. If you need any briefs writing or projects managing give us a call. We won't do the hard sell until September - but drop us a line if you need anything.
Great rates on fun informal away days to the beach in Denmark - call to discuss - 1 hour from Copenhagen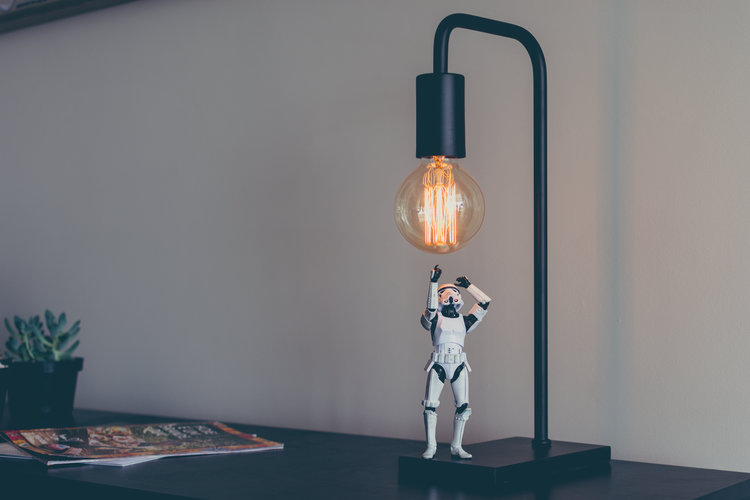 We believe that great briefs are the foundations of awesome creative
June 20th - Station Summit
They said "go big, or go home" - so we're doing our biggest ever mass-participation Brief Doctor Workshop at the Promax Station Summit in Las Vegas on Thursday 20th June at The Mirage.
Up to 200 Promax Members doing some serious Brief Doctor Who, What, Why strategy and definitely some Cher impersonations.
#VegasBaby #Cher #Elvis #Promax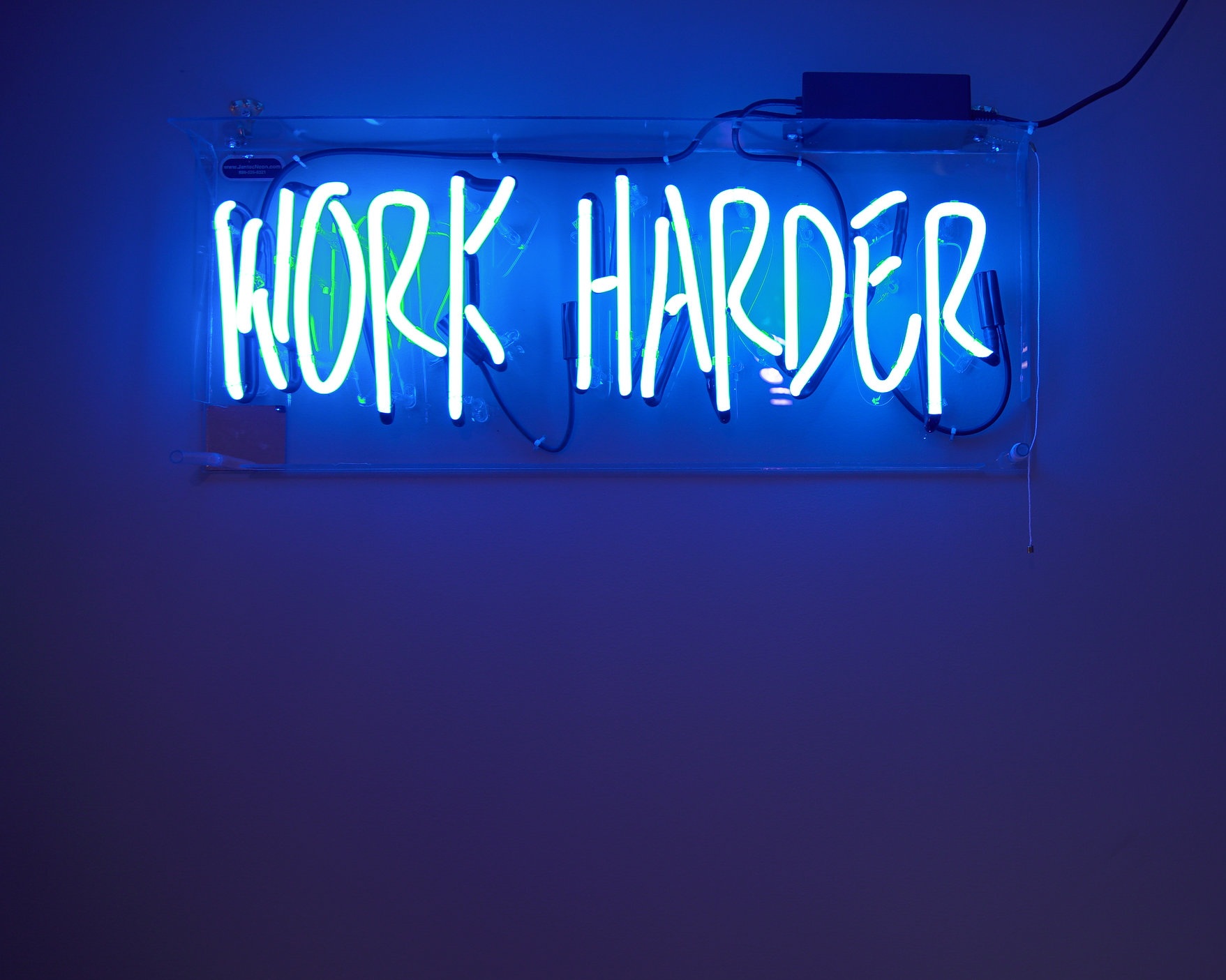 Sometimes you just need someone objective to look at what you do and come up with some ideas to help you work smarter not harder.
90% of our clients either already know what they want to achieve but can't articulate it, so we facilitate brand planning, positioning and goal setting to help them find their creative voice.
2. Project scoping, goal setting and creative briefs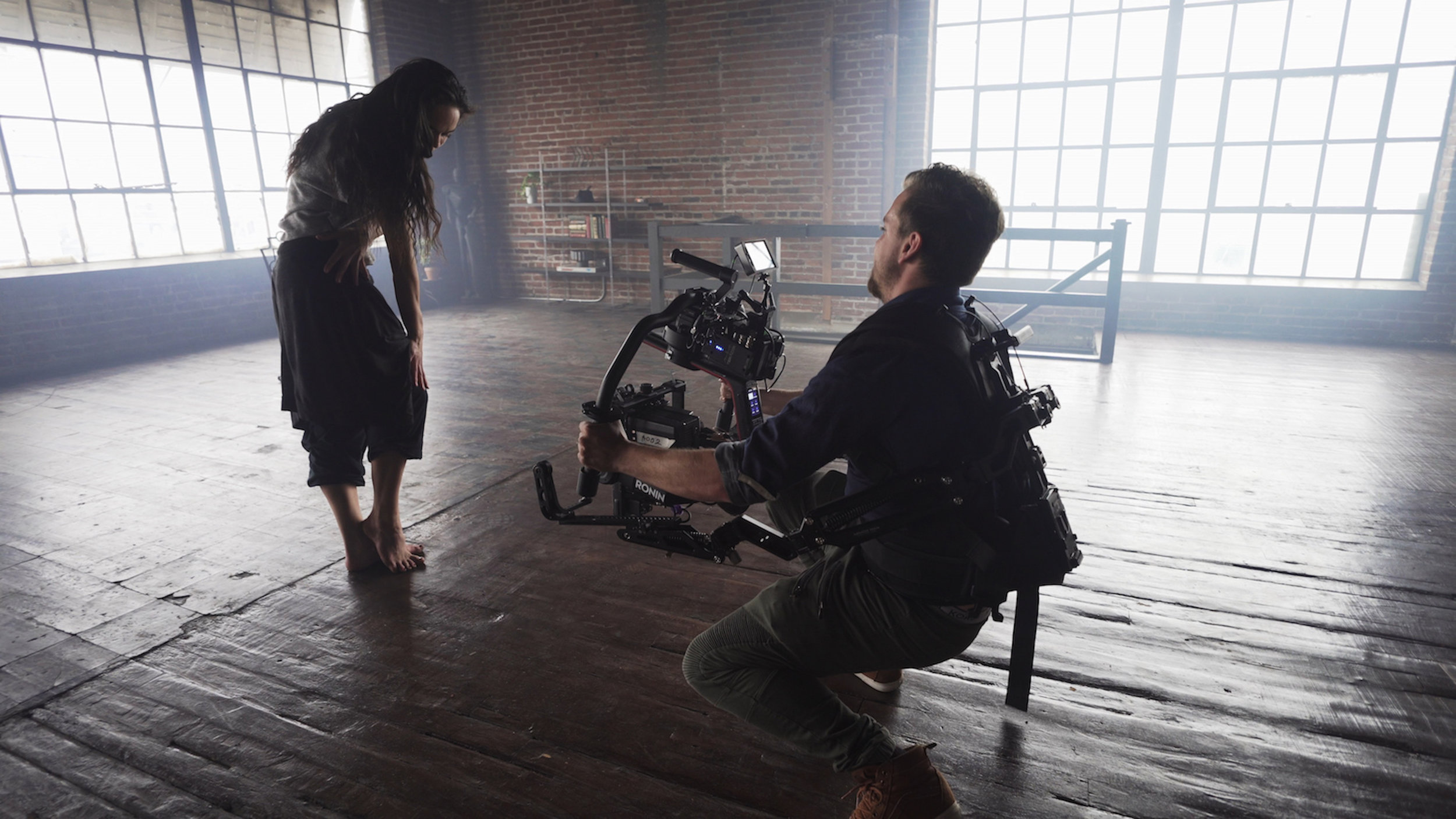 4. Creative, campaigns & project management